Our Products And Services
With our industry leading software, we manage your entire digital marketing program or whatever parts of it you'd like us to. We create digital experiences that are memorable, exciting and most importantly effective and help you maximize your ROI.
Start Free Digital Audit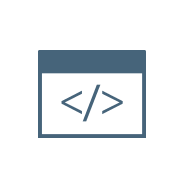 Web
Creating and hosting customized, beautifully designed websites that not only look great but are also highly functional and responsive too.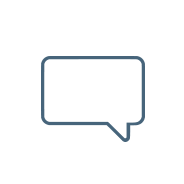 Social
Everyone wants to be SOCIAL let us show you how to do it right by helping you increase audience interactions, user engagement and brand awareness.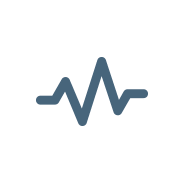 Data
Providing comprehensive database analytics using cutting edge granular measurement tools, as well as helping you manage your data will ensure your marketing efforts are always on point.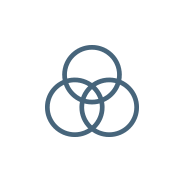 Strategy
Our experts are an extension of your marketing team and with over 20 years' experience on over 1,000 top brands.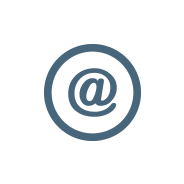 Creative
We design digital content that is specific to digital distribution and it's a beautiful thing. If you don't know what that means let us show you...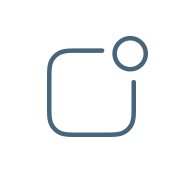 Apps
If you can dream it, we can help make it a reality. Creating customized solutions for your unique audience and marketing approach.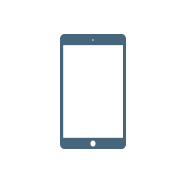 Mobile
With all the devices and channels out there we ensure your digital marketing engagement reaches everyone you want it to.
Email
Our powerful email marketing platform...
Measure
Turn big data into smart decisions...
Clean
Your data shouldn't suffer...
Connect
It's never been easier...
About Us
At Wired Messenger we're thought-leaders, trendsetters and groundbreakers. We do what we love. And we love what we do. We believe in the power of technology and the strength of digital marketing - It's not just the language we speak, it's the words we live by. Our team is the brightest and the best because we listen, we learn, we adapt and we grow – let us help you do the same.
WELCOME MANDARIN!
Sound the gong! We're thrilled to welcome one of our newest clients, Mandarin! With over 20 locations across Ontario, their award-winning all-you-can-eat buffet offers over 150 delicious dishes showcasing the best in Chinese-Canadian fare. Hungry anyone?
Join the Wired Messenger
Family!
We currently have some open positions and are looking for some great talent to be apart of our team. If you are passionate about your career and want to have fun while you do what you love, then send us your resume.
View Open positions
So happy to hear
from you!!!
Make sure you download our infographic on how to keep clients interested once they've signed up for your emails.
Download Now